Welcome to Village Glass & Mirror Ltd.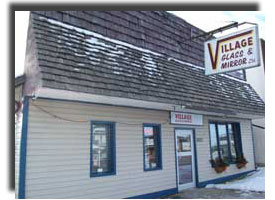 Village Glass & Mirror Ltd. is a Canadian company and has been serving
Onoway and area since 1981. We pride ourselves on our quailty service
and customer satisfaction. Village Glass provides you with dependability,
value, and security in knowing your home renovations, auto glass or
commercial projects will get done right the first time.
Have a broken window that needs replacement or an extensive home
renovation project? Village Glass & Mirror will be there for you. Be it
windows, doors, glass shelves, or auto glass, Village Glass & Mirror Ltd. can
accomidate you. With our years of experience, advanced instalation
techniques and quality cusomer service we are confident we can meet
your needs.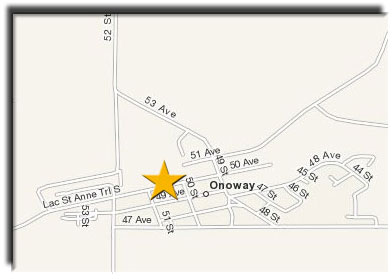 ***We now offer custom
shower glass design and
intallation, for more
information on what we
can do for you
...click here....***
Hours of operation
Monday: 8:30am - 5:00pm
Tuesday: 8:30am - 5:00pm
Wednesday: 8:30am - 5:00pm
Thursday: 8:30am - 5:00pm
Friday: 8:30am - 5:00pm
Saturday: Closed
Sunday: Closed

Our Location
We are located at:
5027 - 50th ave Onoway, Alberta.

To see a larger map showing how to get to Onoway please click on the map image.
Our service area is roughly 50km around Onoway, but we are willing to travel outside of the service
area for certain projects.
*if you are visiting us using Internet Explorer you may need to allow blocked content to utilize certain aspects of the site.
You can do this by right clicking the drop down warning and selecting "Allow Content".*